Thoughts was is going in this unusual photo? Was the Pooch so ugly they made it run backwards?
After I typed that, I found the full story in the description. I will post it under the photo.
source, no mine - [
www.ebay.com
]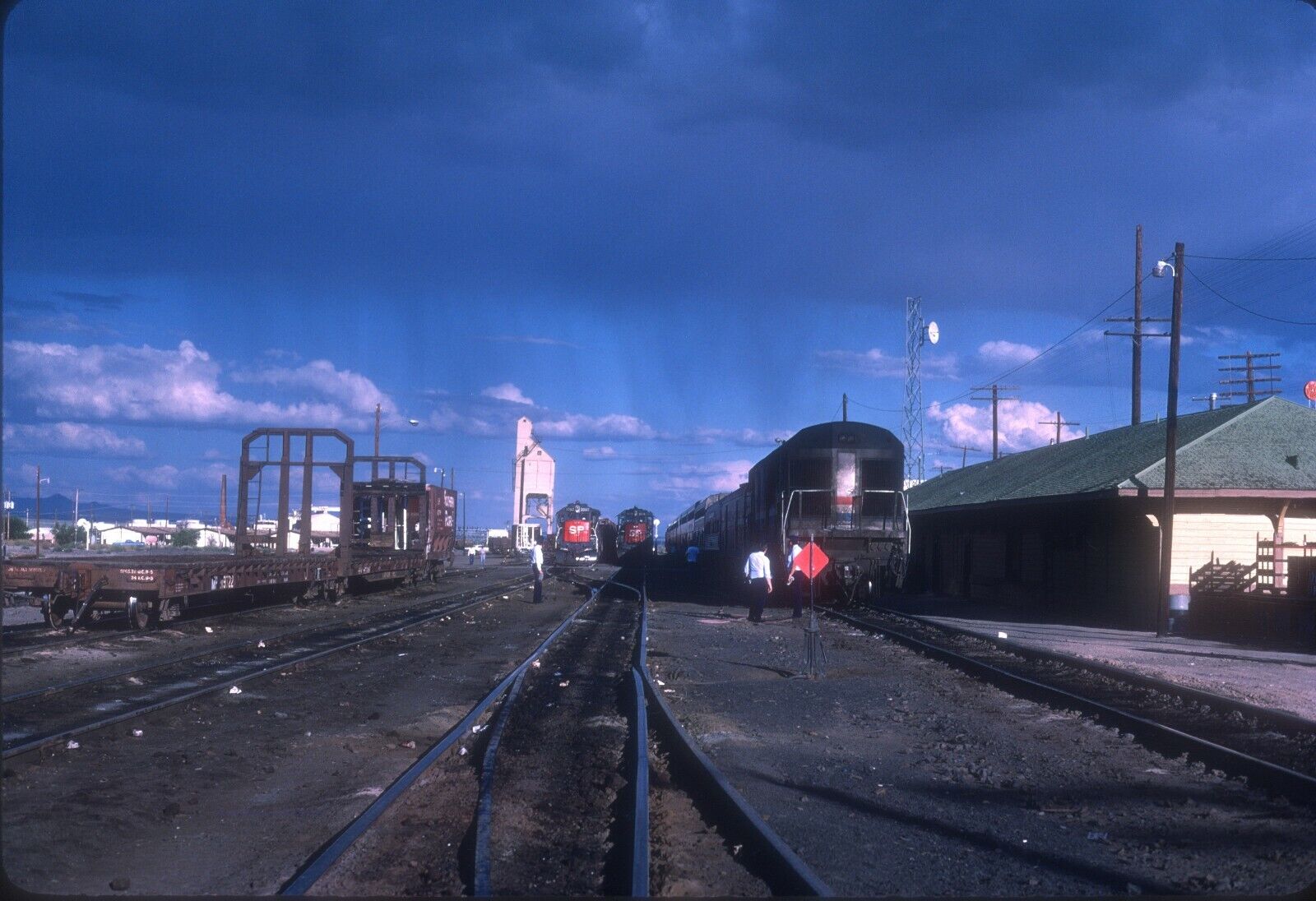 "...Amtrak's westbound "Sunset Ltd." at Lordsburg, New Mexico on September 10, 1985. The lead locomotive has been damaged and had to be set out en route; the train was brought into town by a single "Pooch" running backwards. An SP unit will be added here for the trip west. Photo by David Rector."
Without that description, I doubt anyone would have correctly guessed what really happened.