Three photos to figure out. They say "1961 SP Southern Pacific Jennings Yd"
That headlight package looks like an foreign export design.
[
www.ebay.com
]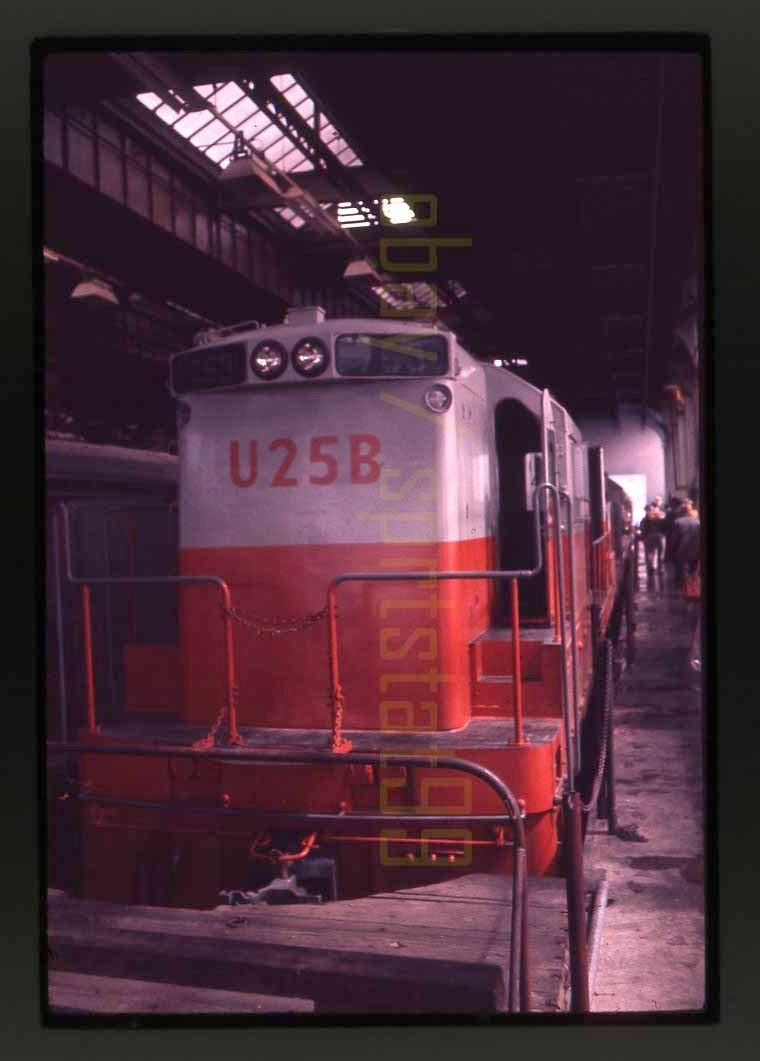 Huh? No idea:
[
www.ebay.com
]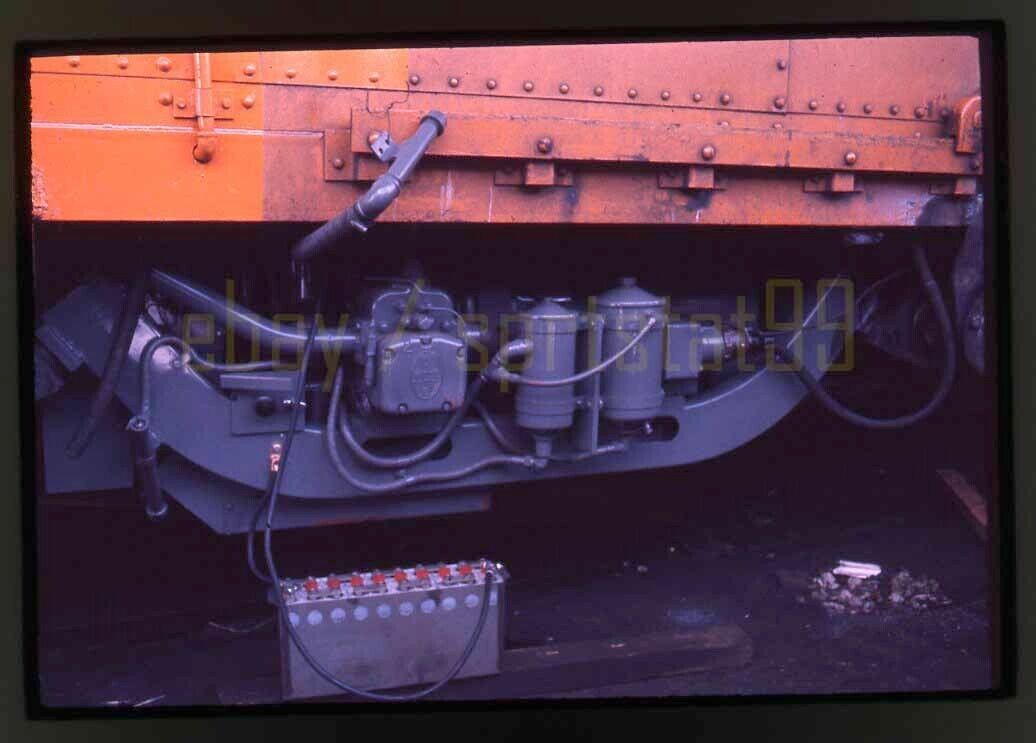 Part of the same set. Some kind of train club? The logo on the coats has a large "HP" maybe? What could this be all about?
[
www.ebay.com
]