Hank Sims / Tuesday, Jan. 8, 2019@ 12:16 p.m. / Local Government
Late last month, just a handful of days before Christmas, a Marin County judge ordered the North Coast Railroad Authority to pay two Humboldt County environmental groups more than $1.9 million in attorney's fees — a consequence of the groups' successful lawsuit against the public agency, which went all the way up to the California Supreme Court.
The order marks the final act of the NCRA's quixotic, fruitless, 20-year quest to reestablish rail service between the Bay Area and Humboldt County.
Last year, state Sen. Mike McGuire sponsored (and Gov. Jerry Brown signed) legislation that will eventually dissolve the authority
and begin work toward building a pedestrian trail along its right-of-way.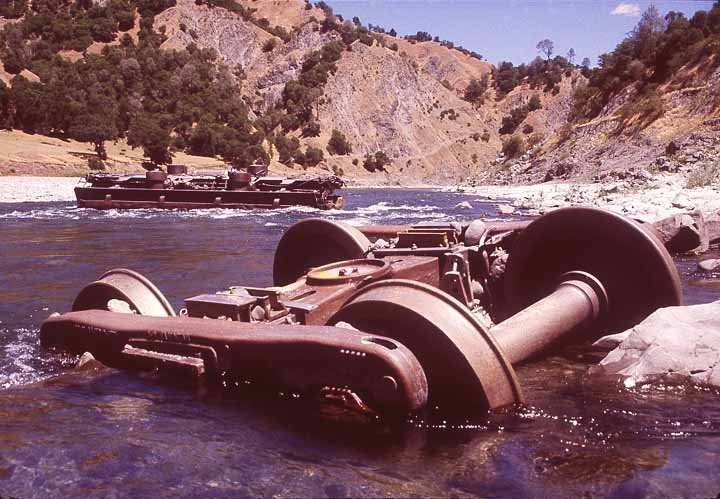 A confused Eel Wrote:
-------------------------------------------------------
> I thought the NCRA as an entity ceased to exist a
> while ago. Obviously I was wrong.